The Right Hire,
Right In-Reach
For companies with big plans and projects on the horizon, hiring can be a hassle. The time and stress it takes to find motivated employees who will align with your brand mission can cause you to lose momentum — not to mention: money.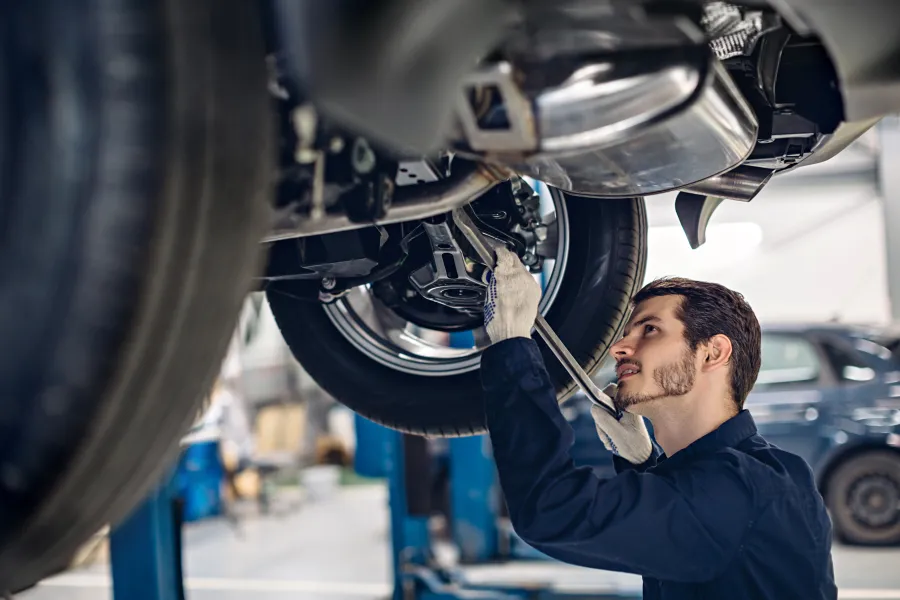 A Trusted Partner
In an industry that's moving as fast as the products it creates, you don't have wiggle room to waste on unreliable talent. Having the right automotive staffing partner by your side is a powerful weapon in your company's arsenal.
When you don't know where to look for talent, Automatic Staffing is there to chauffeur you to your next destination.
Trust us; experience makes a difference.
Here's ours:
Unrivaled Experience
Over 40+ years staffing services for automotive, medical, and other manufacturing processes
Comprehensive Industry Knowledge
Deep understanding of the needs of the connected frontline workers and executives who manage them
A Culture of Capability
Extend your team and expand your capabilities. We connect you with agile staffing who will help you accelerate and optimize your processes, so you can continue to dream big.

Sew The Gaps in Your Skillset | Solutions
Total Employment Solutions
Go ahead, raise your expectations. We have a unique total employment solution ready to help you soar.

Temp-to-Hire Placement
Maintain the option to permanently hire any temporary staff member who adds to your output and company culture.
Temporary Staffing
Have an all-star employee going on leave? We'll find the perfect temporary replacement to keep their role on the right route.
Direct Placement Solutions
No time to waste? Take the stress out of the search. Automatic Staffing's direct placement solutions are the fast-track to a hire who is ready to strap in for the long haul.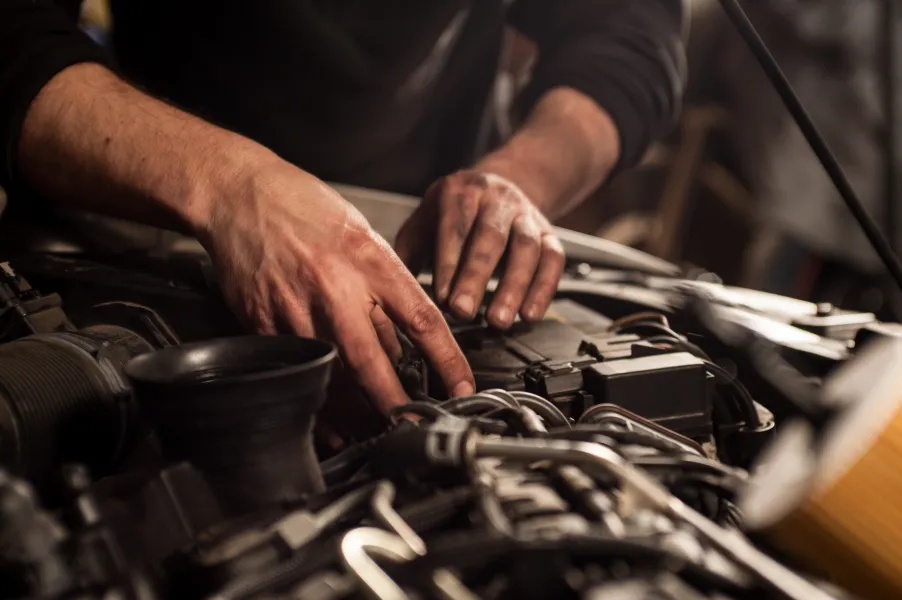 Need a Custom Solution? We're Cool With It.
We offer flexible engagements to ensure we exceed your expectations.
When you need some navigational assistance, Automatic Staffing gets in the passenger seat to define what an optimal staffing solution looks like for you -- all on your terms.

Automotive Talent Across North America
Ready to tap into our robust recruiting network?
You can take advantage of Automatic Staffing's hiring solutions from anywhere in North America. Take the headache out of hiring today.